The Pain of Integration with A Patchwork System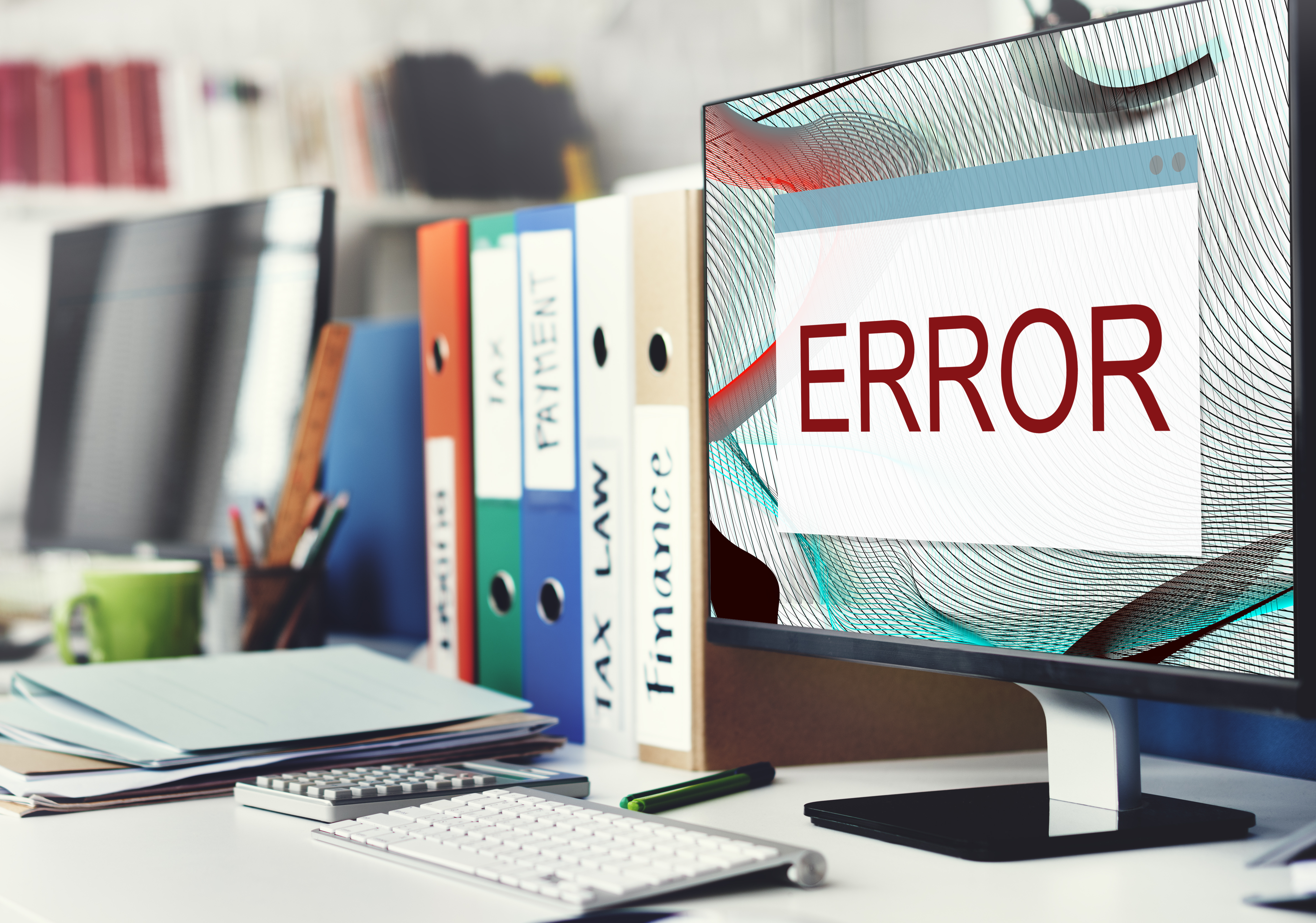 The constant effort and time required in moving back and forth across multiple systems before getting things done have been a constant challenge for commercial service contractors over the years.
Many service contractors have continued to rely on patchwork systems for estimating, invoicing, and work order forms. They are at ease with seemingly tried-and-true processes that they believe will eventually get the job done.
What is clear is that the patchwork systems have continued to fall short of what the most profitable competitors are doing to provide a better customer experience. Today's most successful service contractors use field service management (FSM) software that is fully integrated to get their job done.
How patchwork systems negatively impact commercial service contractors
The patchwork system has been a major drain on many commercial service contractors, affecting them in the following ways:
Difficult in tracking memberships and recurring services:
In general, digital scheduling software makes it simple to create a job and assign it to a technician. However, scheduling software does not assist in managing memberships or recurring services associated with service agreements. This is one of the most profitable services that a service contractor can provide. Imagine losing out revenues simply because you don't have software that can help you manage recurring services and memberships.
Ineffective technology edge:
Most times a technician may be looking for information about previous jobs on the job order forms, which is the only means of getting the information in the patchwork system. Searching through your Google Docs in the field is impractical, so the technician can only call the office, wait for the office staff to locate the information, and hope that they can translate job history and equipment history in a useful way.
Missed opportunities due to inability to place on hold or cancel:
It is common for jobs to be put on hold for a variety of reasons. Most dispatch and scheduling tools do not allow you to remove these jobs from the schedule while keeping them active for follow-up on the patchwork system. Having jobs slip through the cracks is a double twofer, as it requires effort to win the job but results in lost revenue.
Making estimates and turning them into work orders:
You may be moving some business processes online, but still performs many of the day-to-day tasks by hand. Estimates can be created digitally or on paper; once accepted, they must be filed and transformed into a job, and this cannot be achieved with the patchwork system.
Entering data in multiple places:
With the patchwork system, cost estimates have to be typed or transcribed and sent off in an electronic format. When a project is finished, the relevant information will also need to be copied or transcribed into the books so that invoices can be generated. This approach is inefficient and error-prone to error.
How can we reduce the impact of patchwork systems on service contractors?
Adopting fully integrated field service management (FSM) software is the best solution to the negative impact of a patchwork system. Workflows are streamlined, and office-to-field communication is vastly improved in the FSM software.
Commercial service contractors can streamline operations and reduce the impact of the patchwork system with field service management software. The field service management software is an all-in-one software that can help commercial service contractors to estimate jobs, invoice functionality, keep track of all contracts, warranties, and memberships, and automatically send out payment reminders, all in one place.
The benefits of eliminating patchwork systems for commercial service contractors' business
The benefits of field service management software for commercial service contractors' business typically outweighed the hassle of manually putting everything together. Below are the top benefits of eliminating or reducing patchwork systems for commercial service contractors' businesses:
The proper scheduling of events
Companies offering field services face challenges such as a lack of workflow and dispatching issues that cause scheduling overlaps.
Using GPS, you can assign tasks to specialists closer to your clients. In addition to saving time, this improves order within the organization. A real-time scheduling system enables personnel in the field to adjust quickly without being delayed.
Optimization of resources
As a result of the field service management software, service contractors are more profitable by effectively managing the basic aspects, such as assigning and routing field personnel according to their level of expertise. For instance, the field service management system of Source refrigeration & HVAC replaces manual dispatch with a more impressive and practical method. Only one region has a reduction of 35% in field technicians to maintain excellent service levels.
Fast invoicing
Invoices are one of the most important assets of commercial service contractors. As part of the field service management system, field service technicians can send all information related to the job, such as time spent, tools and materials used, work status, the client's digital signature, and even upload job photos.
In conclusion, a field service management system is an invaluable tool for commercial service contractors. It allows them to optimize their resources, schedule events properly, and quickly send invoices out. Implementing an FSM system not only helps make businesses more efficient but also increases profits while reducing costs. This makes investing in such a system well worth it for commercial service contractors.
Whenever you're ready…here are 3 ways we can help you grow your business:
Claim your Free DEMO Session. If you'd like to work with us to turn your business more profitable, claim your FREE DEMO Session. Our founder personally gets through the process and understands your current situation.
If you'd like to learn more about field service management for free, go to our blog.
If you know another service contractor who'd enjoy reading this page, share it with them via email, Linkedin, Twitter, or Facebook.