Building the Future for Commercial Contractors

We're on a mission to serve as the most important partner to field service businesses.
Our Story
It all began in 2008, when a group of passionate problem-solvers in Minneapolis, Minnesota set out to serve the commercial contracting industry. The businesses were frustrated with the chaos of too many processes, too much paperwork, and a ton of disconnected apps.

Some tools served one purpose, such as dispatching, or scheduling, and some served multiple functions, but none served it all. So, we decided to work with commercial service contractors to build all the workflows they need to run the business. We listened to every little detail to simplify the process. So, we distilled all of the best, and most important functions into a single platform to connect office users and field users, across desktops and mobile phones.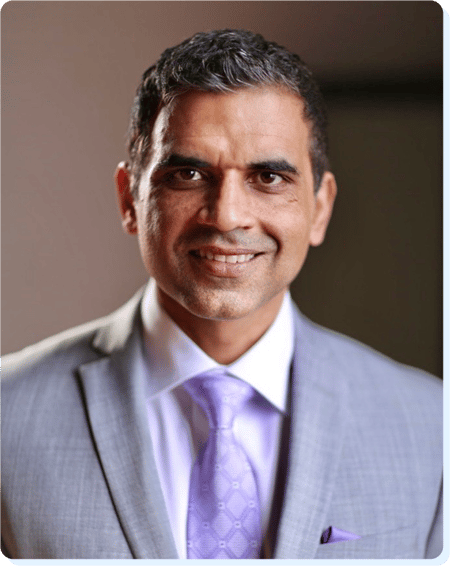 Meet the Team Behind Our Product
We listen, we understand, we empathize, and we work to solve your challenges. Just like you and your business, we are a team of professionals passionate about our work.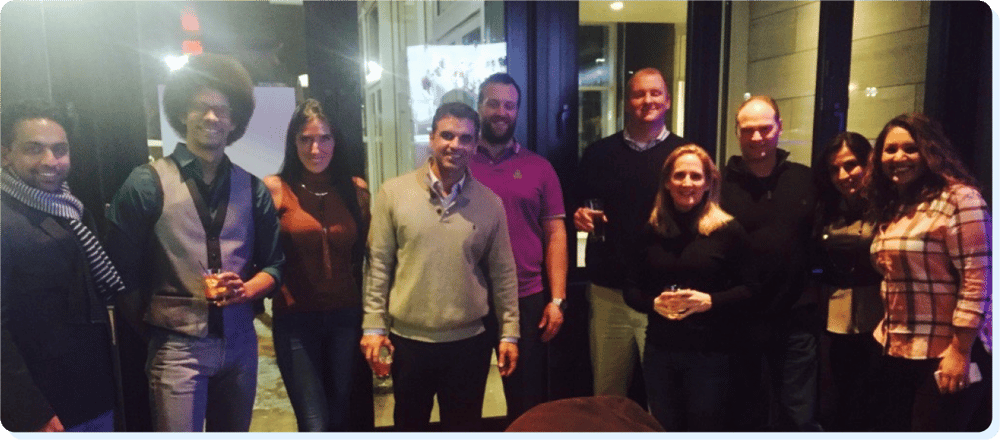 Awards and Recognition

How It All Started & How's It Going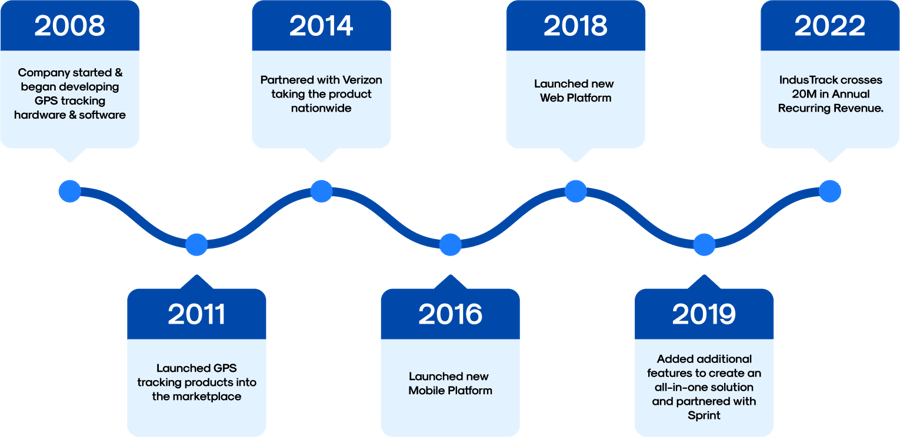 A Few Words About Our Software
By consolidating applications and optimizing operations, IndusTrack helps HVAC, plumbing, electrical, and residential contractors to complete more jobs in the same workweek, improve customer relationships, and reduce expenses.
Our Customers.
IndusTrack currently powers hundreds of HVAC, Plumbing, Electrical, and residential contractors. We know it takes a lot to run a business, so we're always here to help you. We exist to empower our customers, and we get stronger with every one of you, who trusts us to take them to success.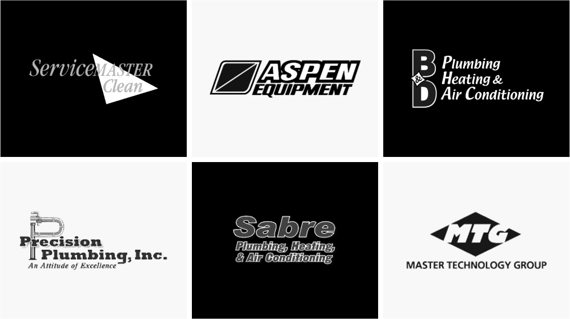 Integrated with Industry Leaders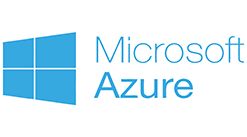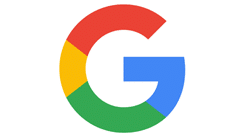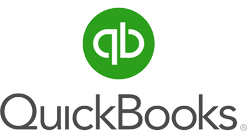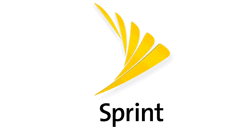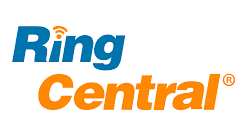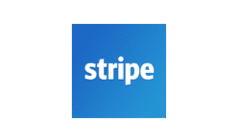 Less Hassle, More Profit.
Are you ready to get a 10:1 return on investment?