Dedicated Agent to Get Started Like a Pro.

As soon as you sign up, we'll pair you up with our support agent. They'll kick things off to set the stage for your onboarding journey, help you migrate your data from previous software or Excel files you've been using, and get connected to third-party integrations.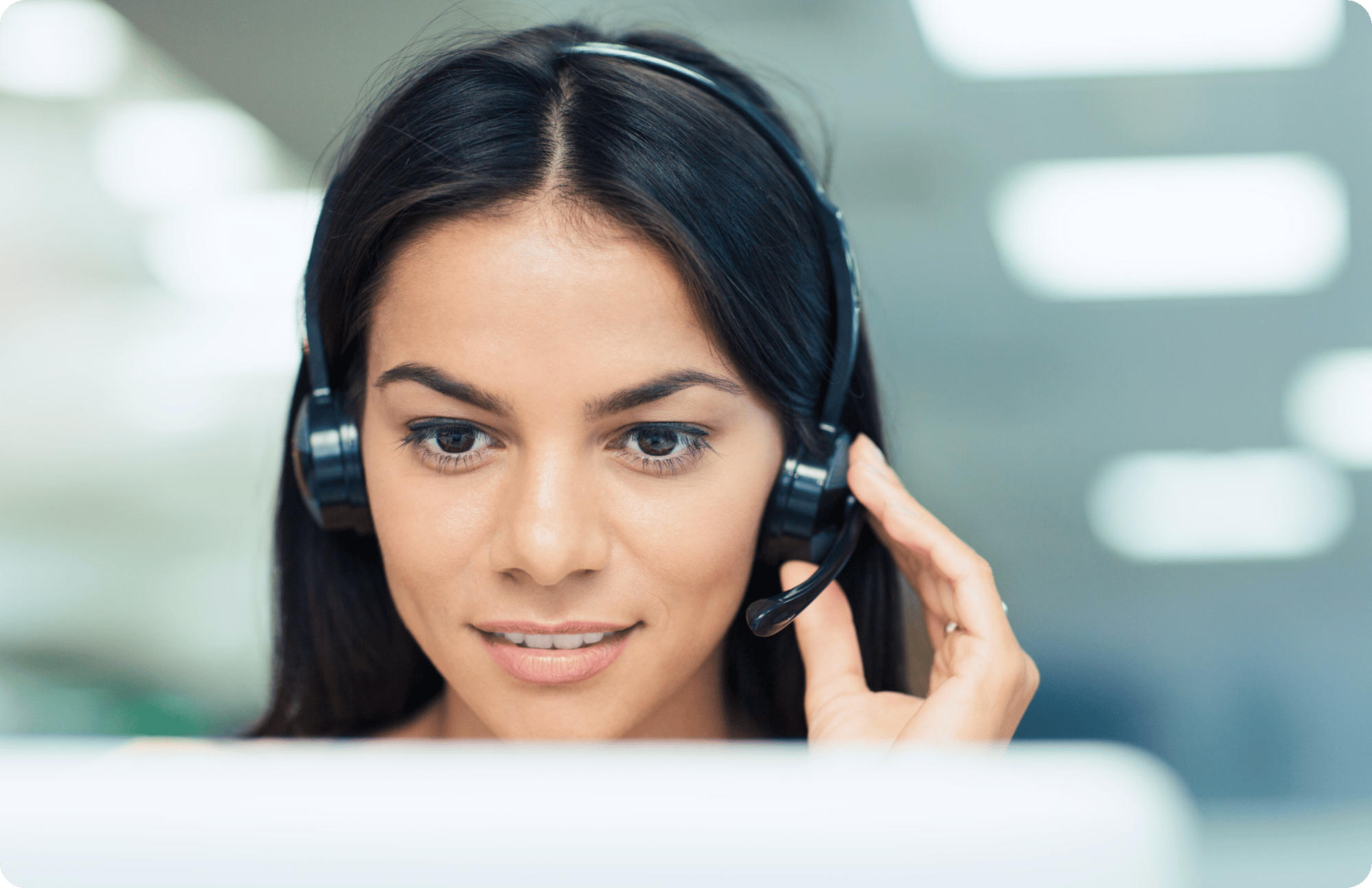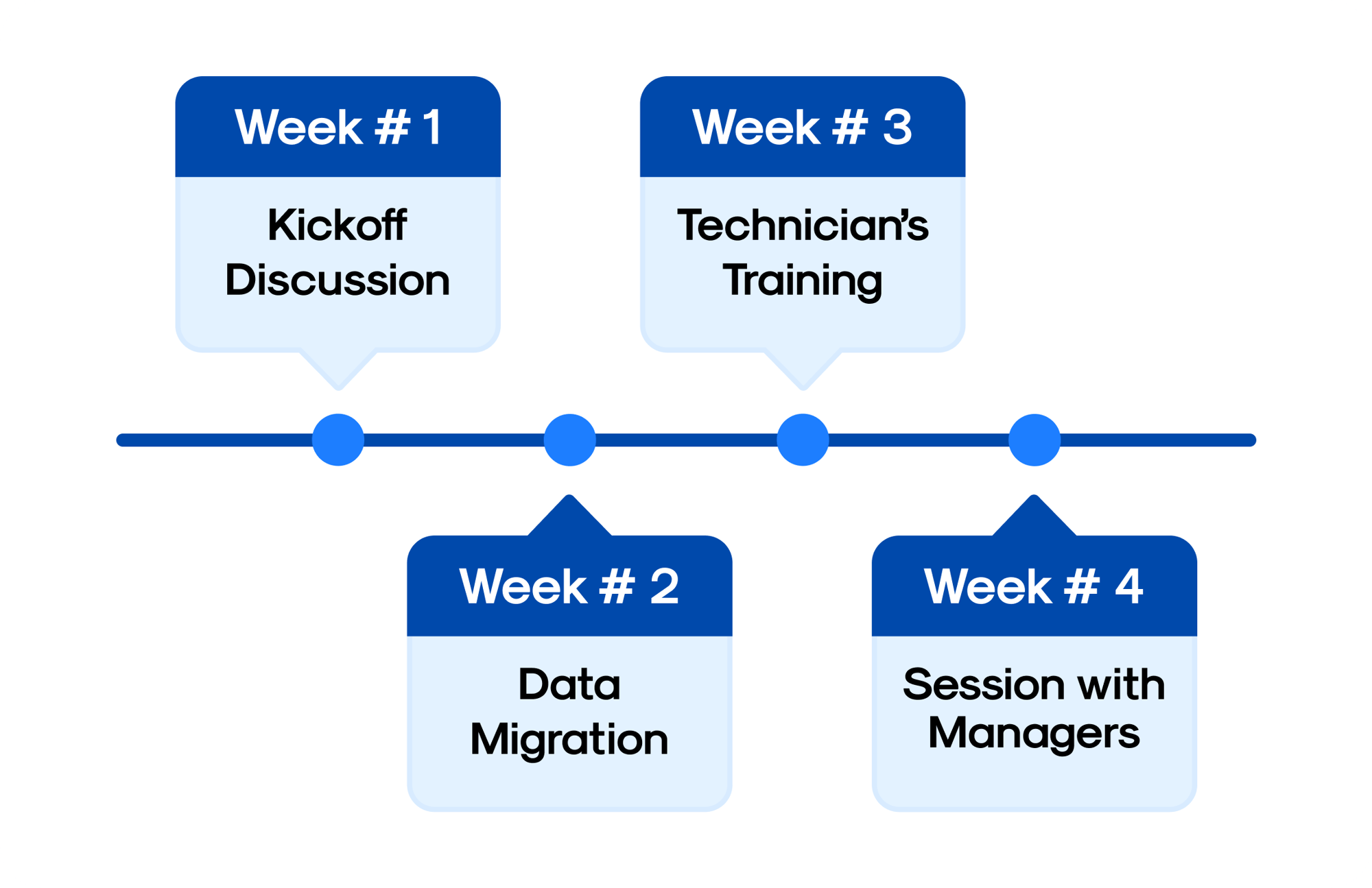 Learning at Your Pace.
In the first training, we'll turbocharge your office team to master the essentials: scheduling, dispatching jobs, and turning estimates into action-packed jobs & invoices.
The second session is all about your field techs! We'll guide them through our user-friendly mobile app, showing them how to order parts on the move and log their hours hassle-free.
In the final training, your managers will learn to create customizable templates, design mobile forms, & generate insightful reports.
Keep the Processes You Already Use.
Effortlessly import your historical data into IndusTrack with our built-in migration tool. Seamlessly transfer jobs, customers, invoices, and inventory.
QuickBooks Desktop and Online are pre-integrated for seamless syncing—no need to start over.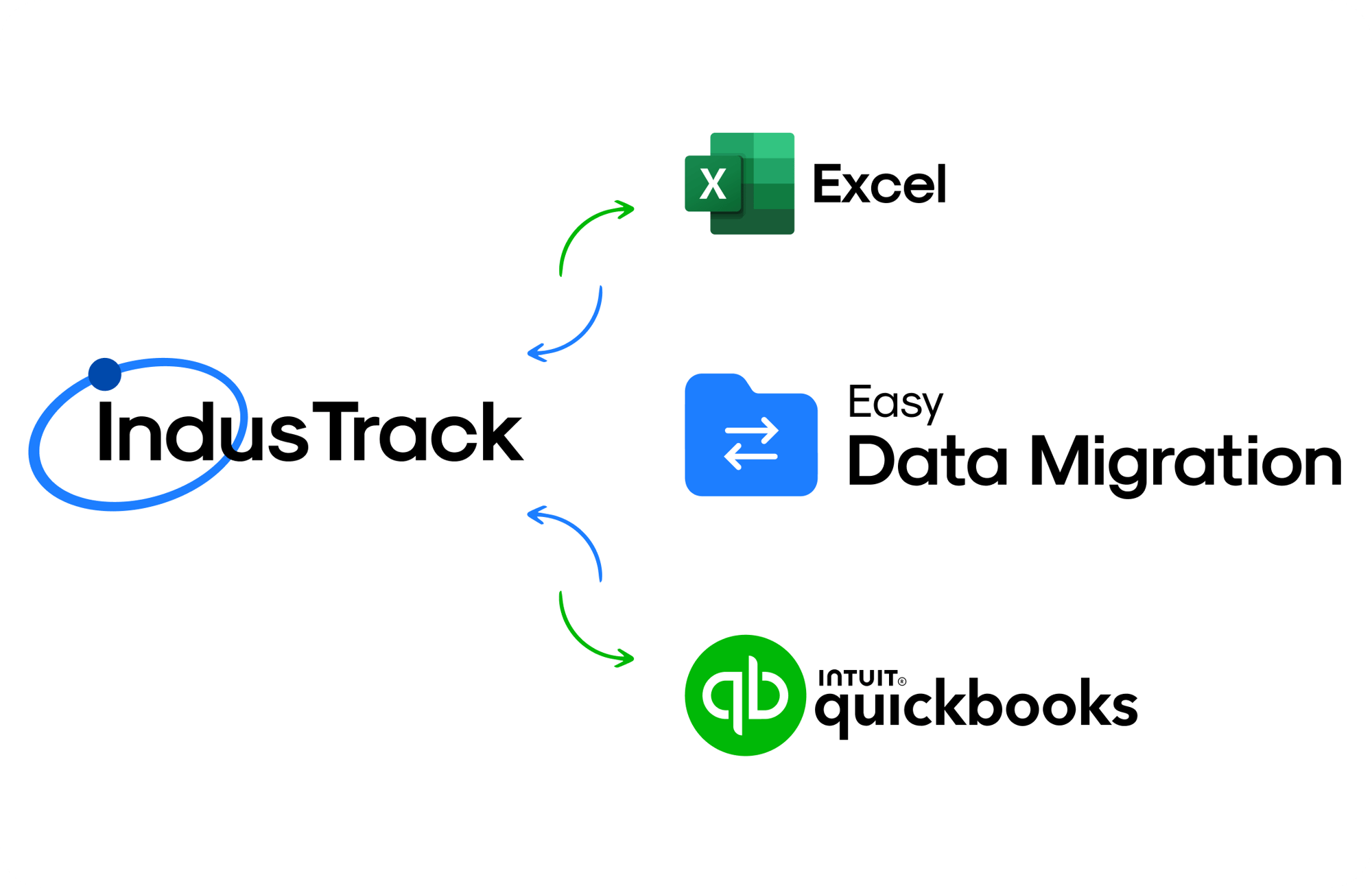 Navigating Smoothly Towards Progress.
Trusted by Thousands of Commercial Contractors.
"IndusTrack has been amazing to work with. We have a unique process and made a couple of very specific requests and they made it happen. They have been so flexible and made customizing and implementing the software so easy."
Sarah Gudmunson
Director of Labor Resources @ Master Technology Group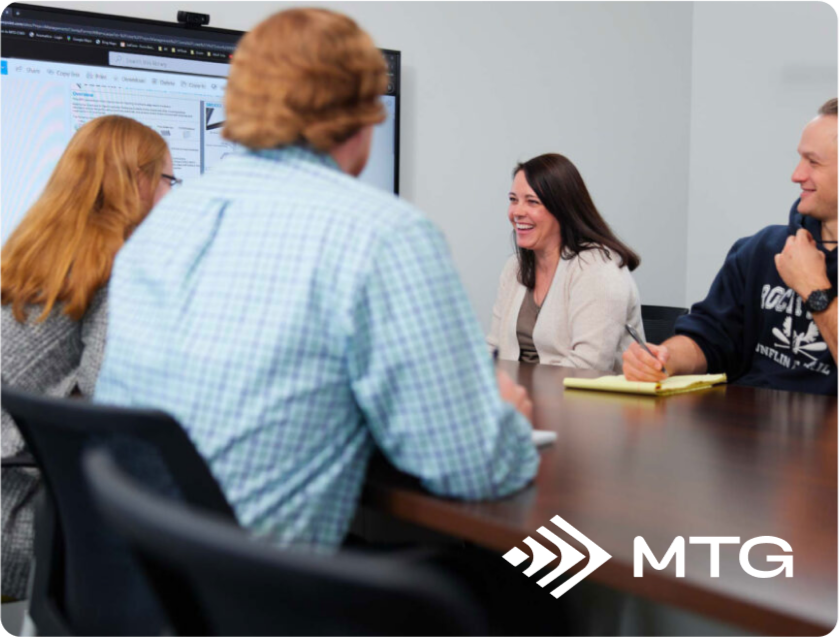 Your Success Is Our Priority.

5-star customer satisfaction

30-day money-back guarantee

Easy data migration with free setup

Live training & unlimited tech support
Less Hassle, More Profit.
Are you ready to get a 10:1 return on investment?