Get set up the right way!

Bringing the product and experience to life.

A Personalized, Product Tour - Online & at Your Convenience
What Success Means to Our Customers
"IndusTrack has been amazing to work with. We have a unique process and made a couple of very specific requests and they made it happen. They have been so flexible and made customizing and implementing the software so easy."
Sarah Gudmunson
Director of Labor Resources @ Master Technology Group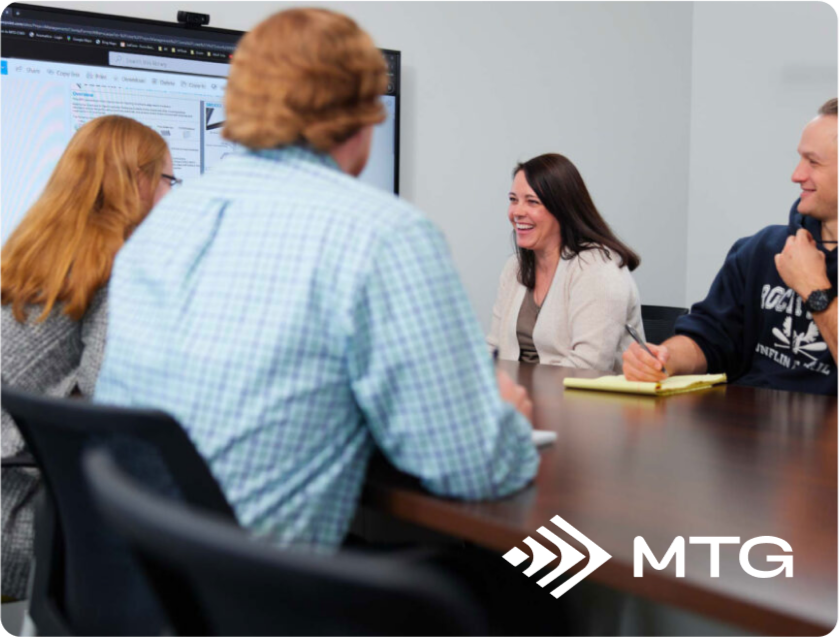 QuickBooks Desktop & Online

Stripe Payments in the Field & the Office

Verizon Connect

Ring Central Phone Integration

Unlimited Tech Support

Setup & Onboarding

Simplicity & Ease of Use

Data Migration
Happy Customers

Less Hassle, More Profit.
Are you ready to get a 10:1 return on investment?