Comparing IndusTrack to Competitors: See the Difference.
Experiences Shared by Our Satisfied Customers!
"IndusTrack has been amazing to work with. We have a unique process and made a couple of very specific requests and they made it happen. They have been so flexible and made customizing and implementing the software so easy."
Sarah Gudmunson
Director of Labor Resources @ Master Technology Group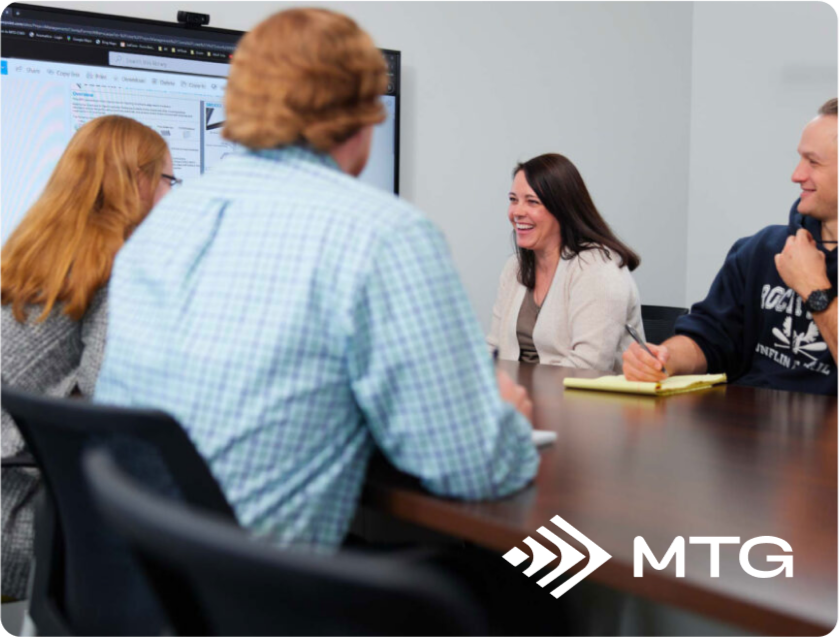 Less Hassle, More Profit.
Are you ready to get a 10:1 return on investment?