Scale Your Business with Fully Integrated FSM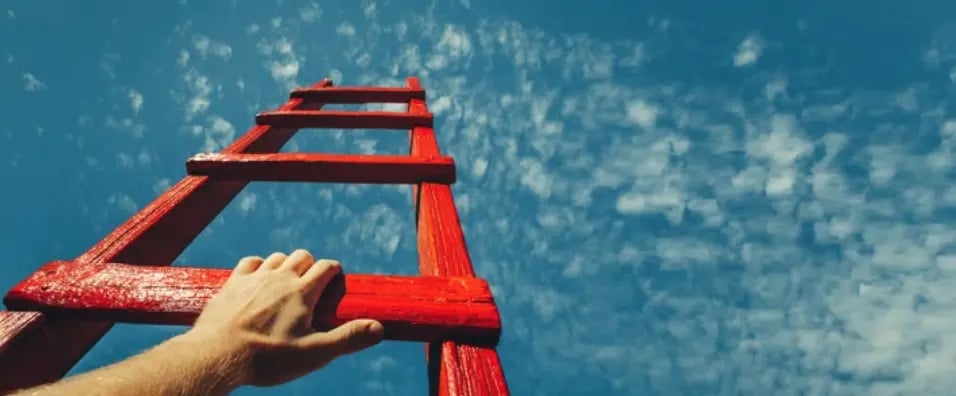 Finding a business tool with a few clicks that can keep up with every aspect of a business operation is presenting a huge challenge for service contractors. As the pace of business and innovation continues to speed up, efficient business operations need to shift from a patchwork system to a fully integrated system.
Many commercial service contractors find it uneasy to efficiently perform certain operations with patchwork systems while others keep on spinning their wheels, running operations with patchwork systems that once served them well but now limit what they can achieve.
Integrating the FSM system is a critical adoption service contractors need to consider not only for business operation, but because of how fast, accurate, and efficient it is for business operation.
Why Should You Consider Integrating FSM?
As a commercial service contractor, you need a business system that supports fast, accurate, and efficient operations. Whether you want to collect, store, link, or update data from estimation, jobs, or invoices, the ability to quickly access historical information requires the right system.
Collecting, storing, and updating business information like equipment history, customer history, and tools for a Job to name a few, is very important. Completing essential data consolidated in one place, making all the information your team needs available, instant data saving, integrating operation processes, and keeping all business data updated, all required a complex process that cannot be handled with the patchwork system.
Imagine how long and how accurate your data from reports of profits on techs, accounting reports, estimates, and profit on each job, will be when using different business software or business tool for different operations compared to having a single field service management software that does all the operations in one place.
Field service management (FSM) software is an automated system that performs most business operations seamlessly, saving time and money, as well as reducing technical issues in estimation, scheduling, invoicing, and accounting process. The FSM system is integrated to perform multiple business operations with high accuracy and in the most efficient ways.
Key Reasons for Scaling with Fully Integrated FSM
Improves business processes
Fully integrated FSM systems collect data, and feedback, and use them to fuel continuous business improvement. As the system collects more information, it becomes easier to identify where services are lacking. It's also easier to recognize how long it takes to complete a process, thus aiding planning, restructuring, and improving business processes.
Improved communication and coordination
With field service management software, team members can have 360-degree access to view all the business information and have quick access to them all in one space. Estimation conversion, jobs, and Service contracts profitability to name a few.
Increases productivity
Using FSM software to automate all operations eliminates the need to fill out forms, enter data, and update logs. Employees and technicians can spend more time on their actual job profiles, which enables them to do their jobs better. As a result of such time utilization, your crew can perform more daily jobs, directly increasing productivity while improving accuracy.
Automation of processes
Field service management software can help automate business operations that can be done over and over again. It also enables a smooth flow of business operations that work as a sequence of numerous events and takes place outside of the office workspace. A smooth process reduces the wastage of resources and ineffective activities and helps in focusing more on critical business operations.
In today's business world, time is money. It is essential to have a Field Service Management (FSM) system in place that can automate and manage most business processes quickly and efficiently. A fully integrated FSM software will not only improve your business processes but also communication and coordination among team members. This, in turn, will lead to increased productivity and profitability. If you are looking to scale your business, investing in a fully integrated FSM software is the way to go.
Whenever you're ready…here are 3 ways we can help you grow your business:
Claim your Free DEMO Session. If you'd like to work with us to turn your business more profitable, claim your FREE DEMO Session. Our founder personally gets through the process and understands your current situation.
If you'd like to learn more about field service management for free, go to our blog.
If you know another service contractor who'd enjoy reading this page, share it with them via email, Linkedin, Twitter, or Facebook.