Improve accuracy with digital timesheets.
Track everything from starting and ending shifts to job timings, quick breaks, and travel times.

Automatically add labor and travel time to invoices.
Ensure that labor hours are allocated to specific jobs with cost codes or service types.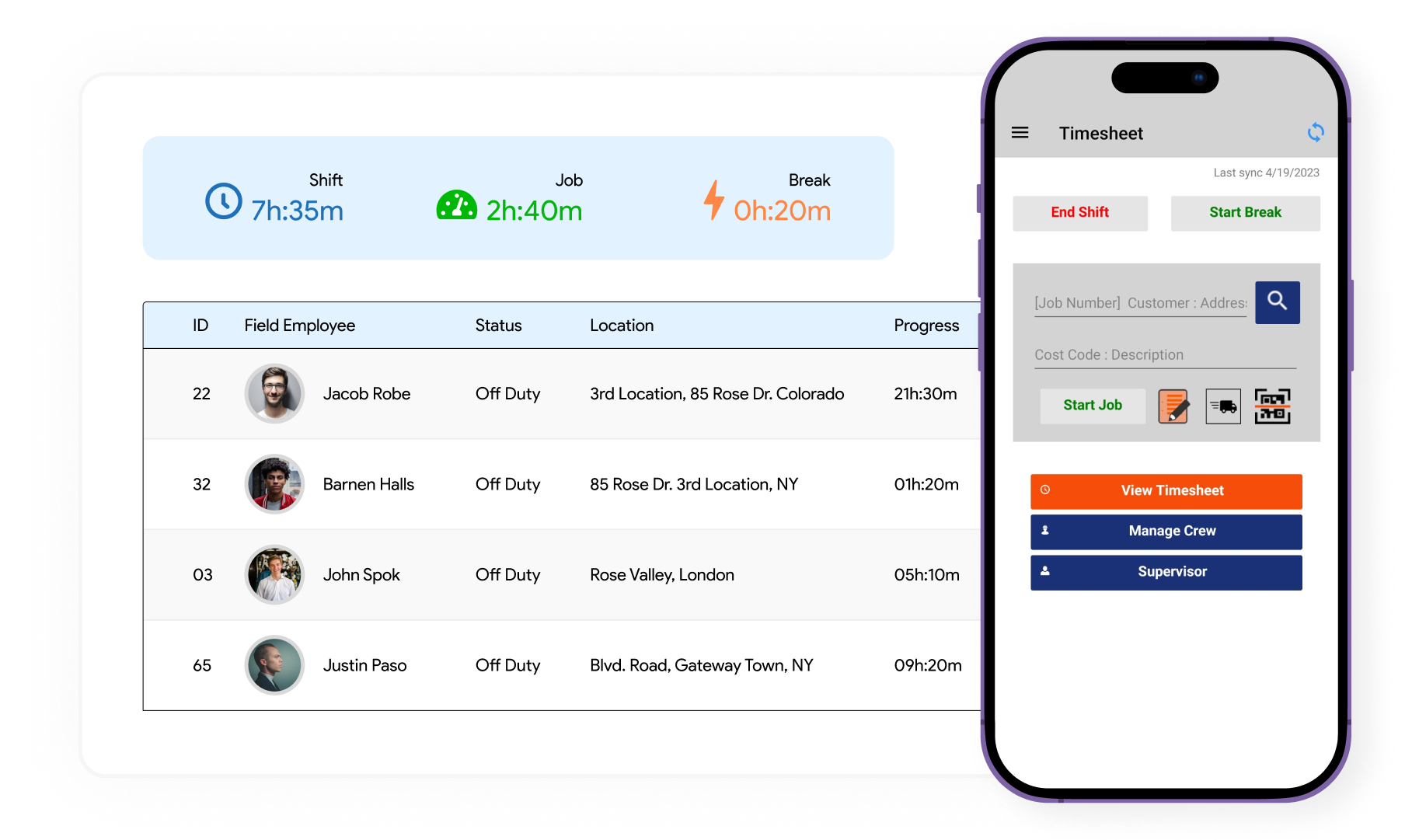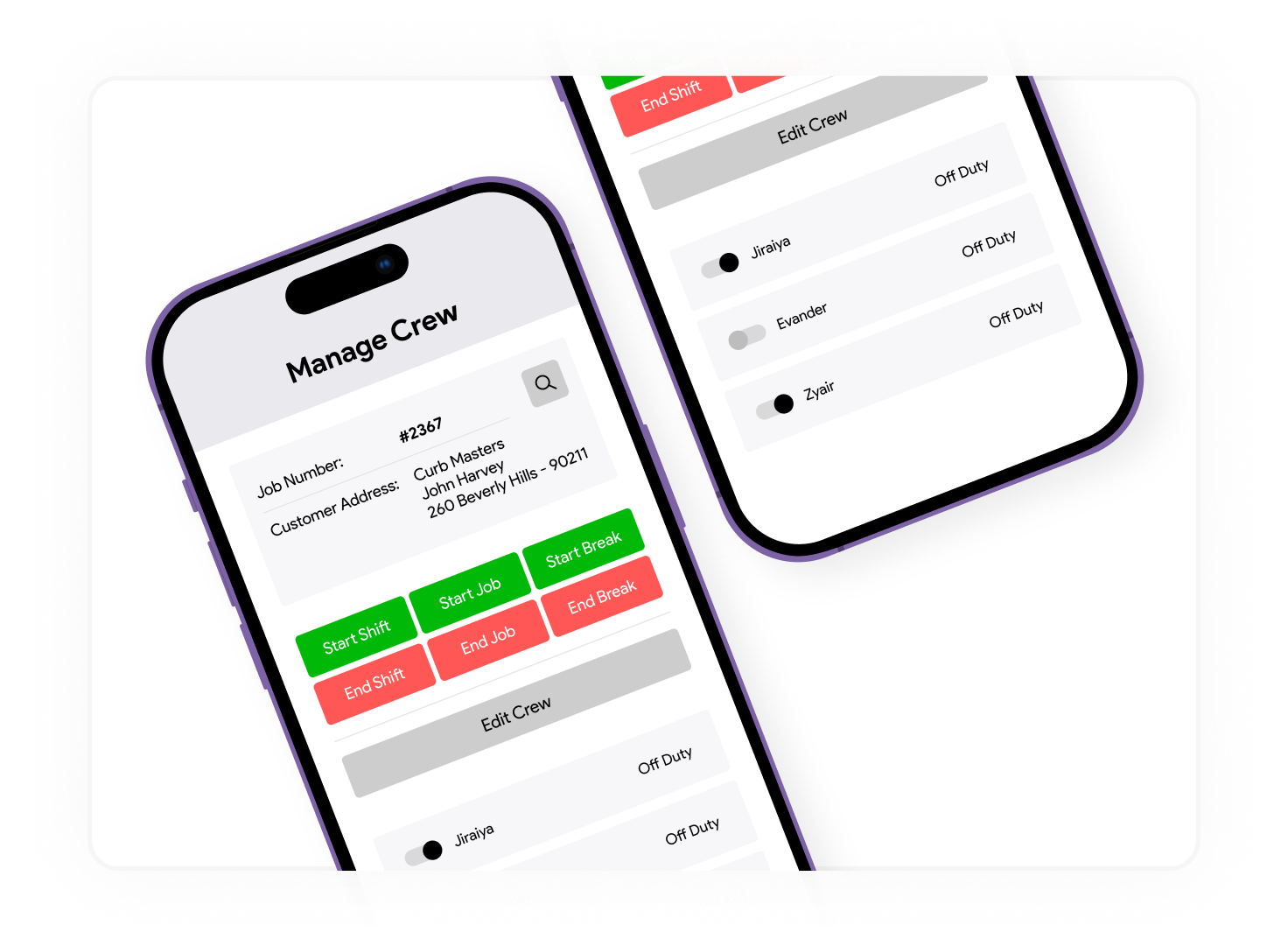 Crew management for field supervisors.
Allow supervisors to start their crew, add or edit members, and track times on jobs.
The supervisors in the field can clock in / clock out techs and approve timesheets of their crew members.
Easily update timesheets.
Allow the field team to view their hours before payroll.
View, edit, and adjust your team's timesheets.
Quickly correct any mistakes, review & resolve conflicts, and validate timecards.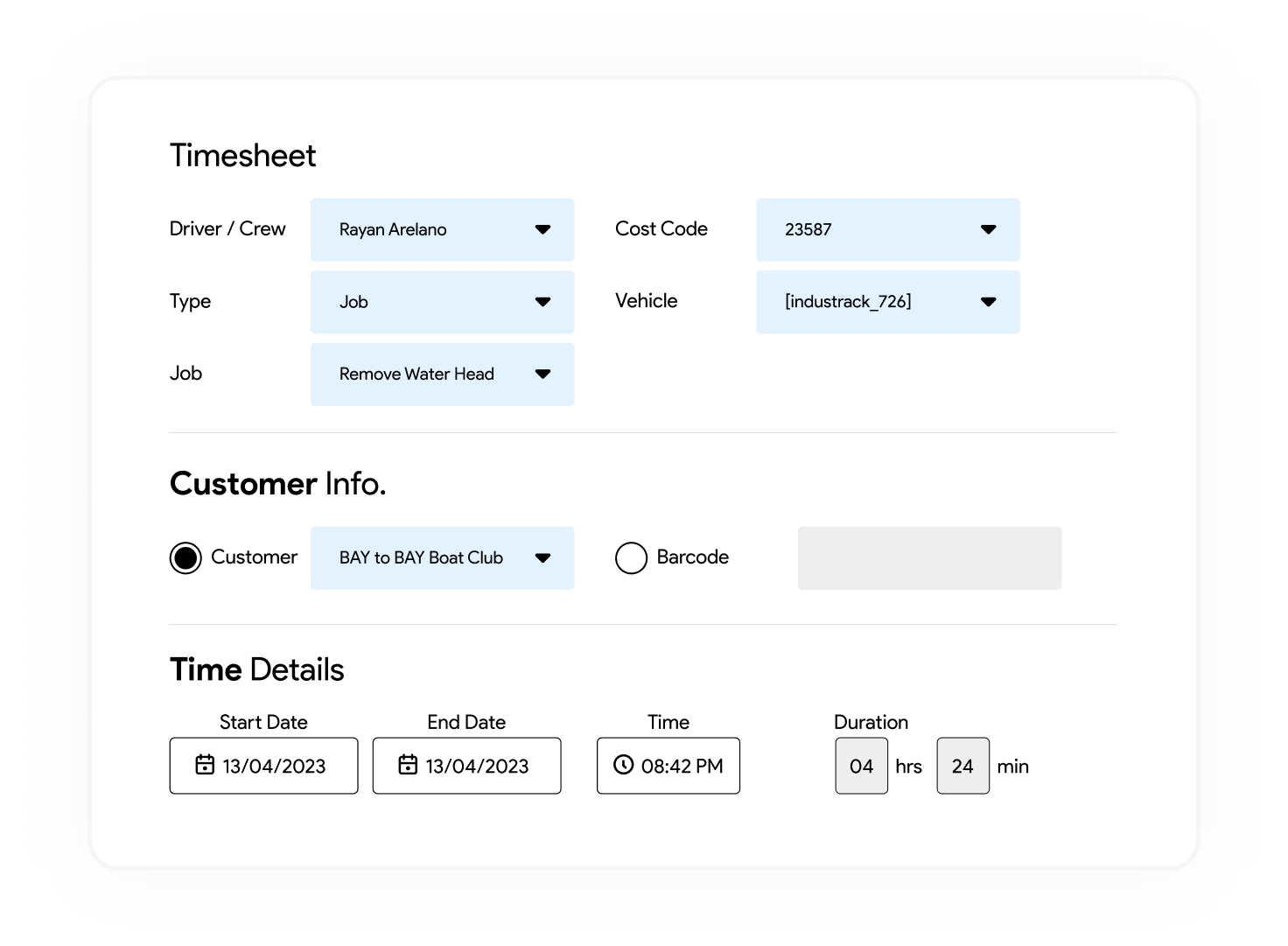 Track time, record all the details & make every hour count!
Keep close tabs on profitability & productivity with the right payroll software for commercial service businesses.
Streamline payroll with QuickBooks sync.
Review and approve timesheets for payroll.
Sync all approved hours and timesheets with QuickBooks to process payroll ASAP.
Export timesheet data and import it into any payroll software you use.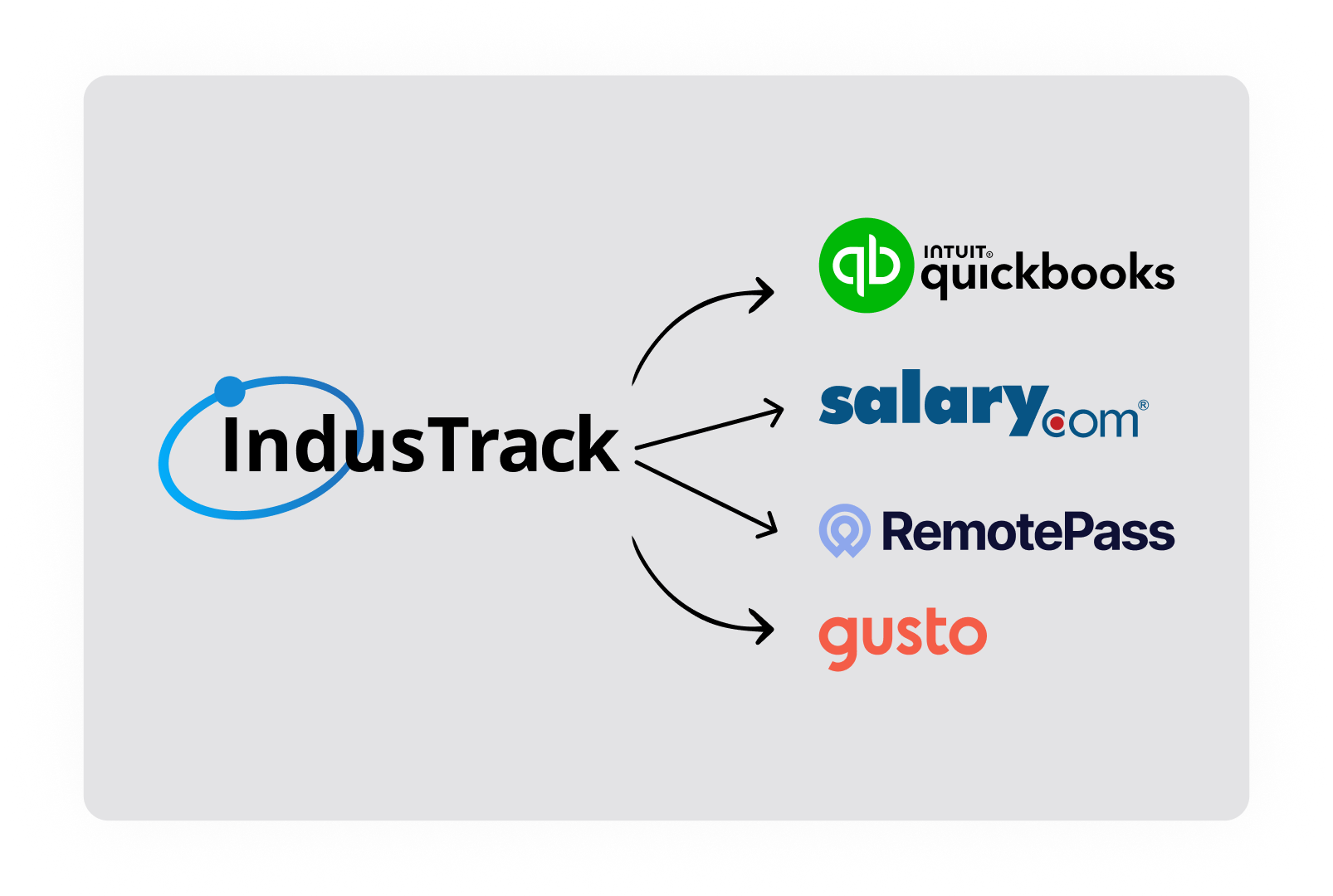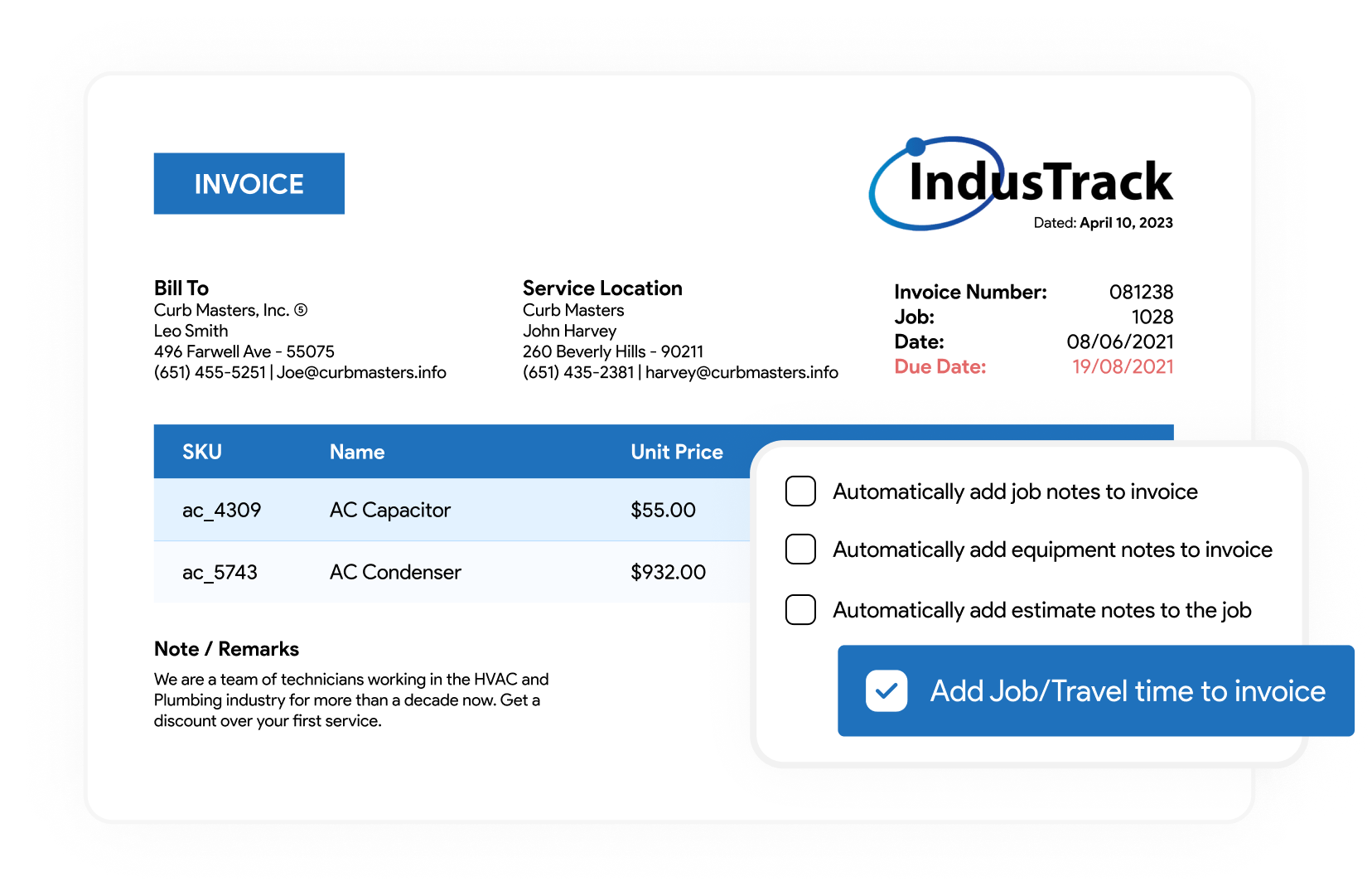 Automatically add job times to invoices.
Track job time in the field to capture work hours accurately.
Create invoices for jobs and automatically add tracked hours.
Know exactly where your techs spend time and avoid underbilling.
Monitor everything with real-time reporting.
Determine how your employees are performing and gain insights on profitability details.
View reports by an employee, a job, or a customer, and review employee overtime via the 'Overtime' report.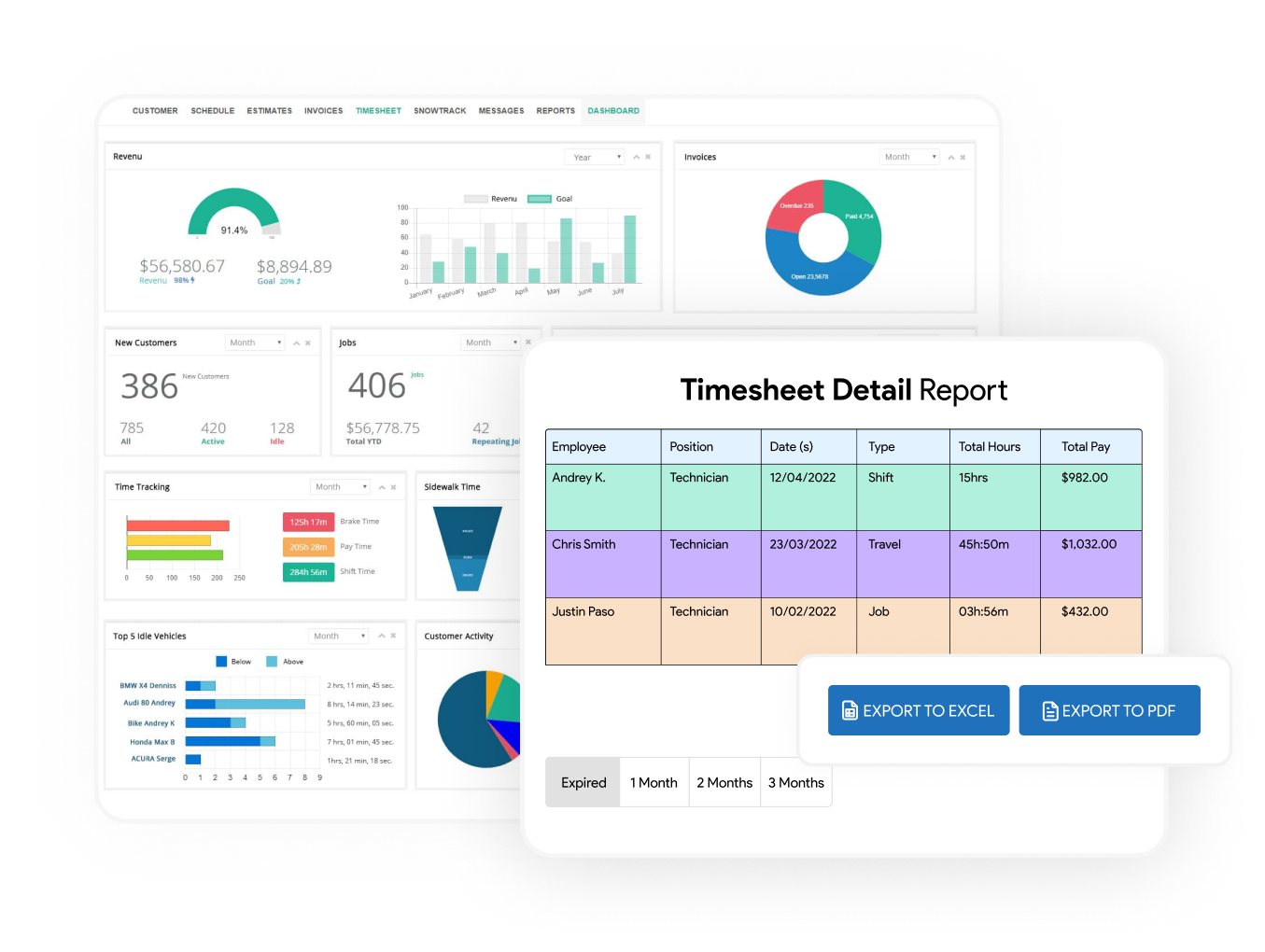 What you need is EXACTLY what we offer!
Track Live Status
+
Conflict Resolution
+
Match Timesheets with Jobs
+
Less Hassle, More Profit.
Are you ready to get a 10:1 return on investment?