The most successful snow business operators aren't lucky, they're prepared.

Slow traffic, vehicle breakdowns, severe conditions, customer urgency, tracking tasks, material usage, re-routing crews, tracking time, billing issues, messy paperwork, and slip-n-fall claims - it can send things into a spin.
We get it, and we can dig you out.
IndusTrack takes away the stress, paperwork, and inefficiencies that often come with managing a snow plow business.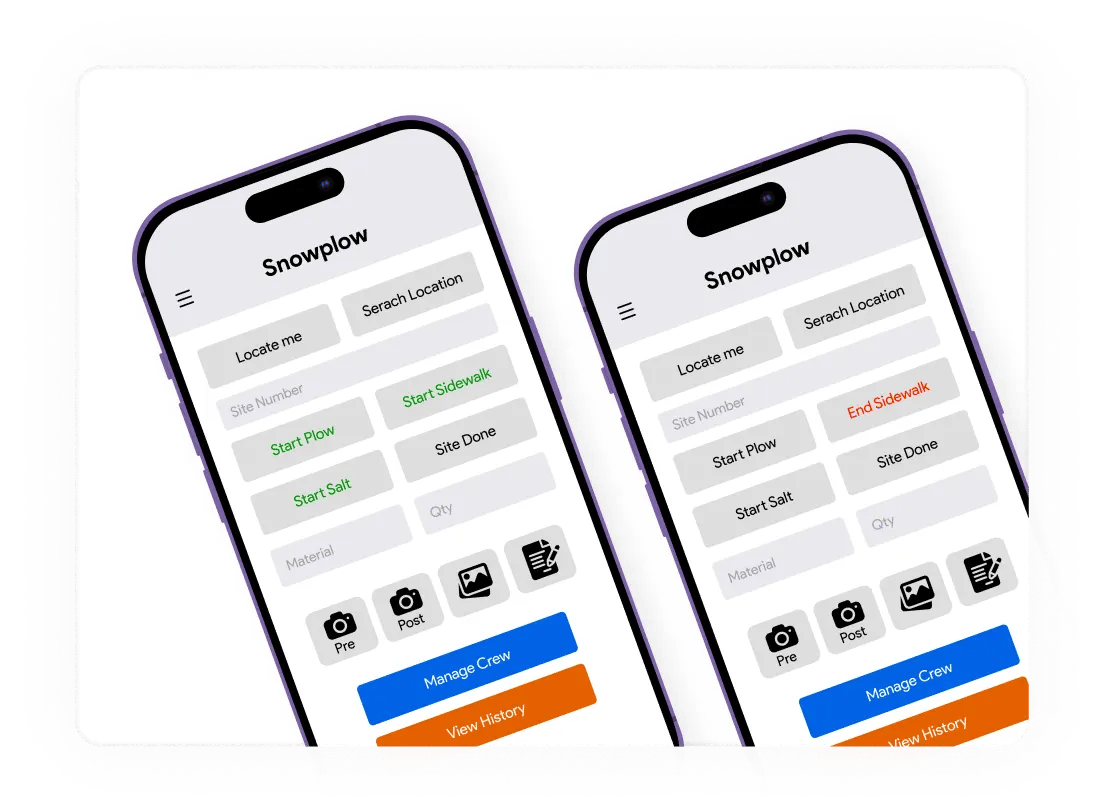 Track everything with the Mobile App.
Track time on site and break it down into plow time, salt time, and shovel time on a single screen.

Eliminate unnecessary calls by providing site maps and notes.

Provide proof of work with pre and post-pictures, improving customer satisfaction and reducing liabilities.
Crew management for field supervisors.
Allow supervisors to start jobs for their crew, add or edit crew members, and track times on site.
The supervisors in the field can start and stop activities for their crew members.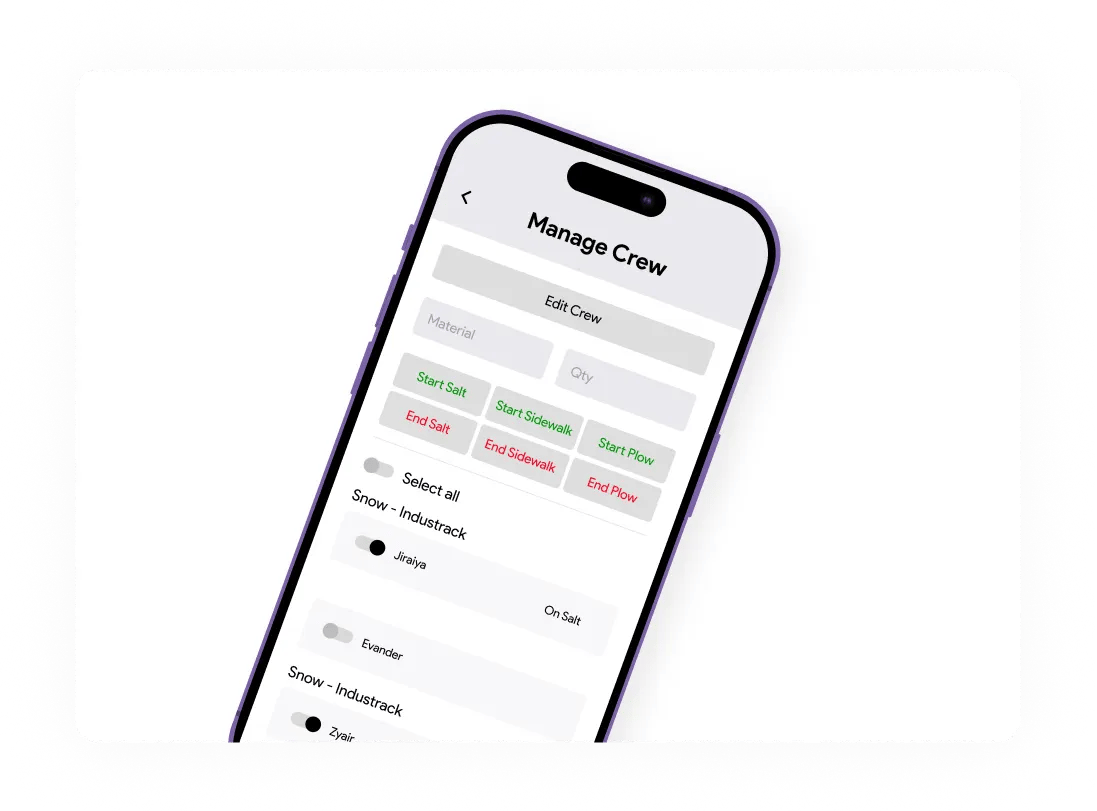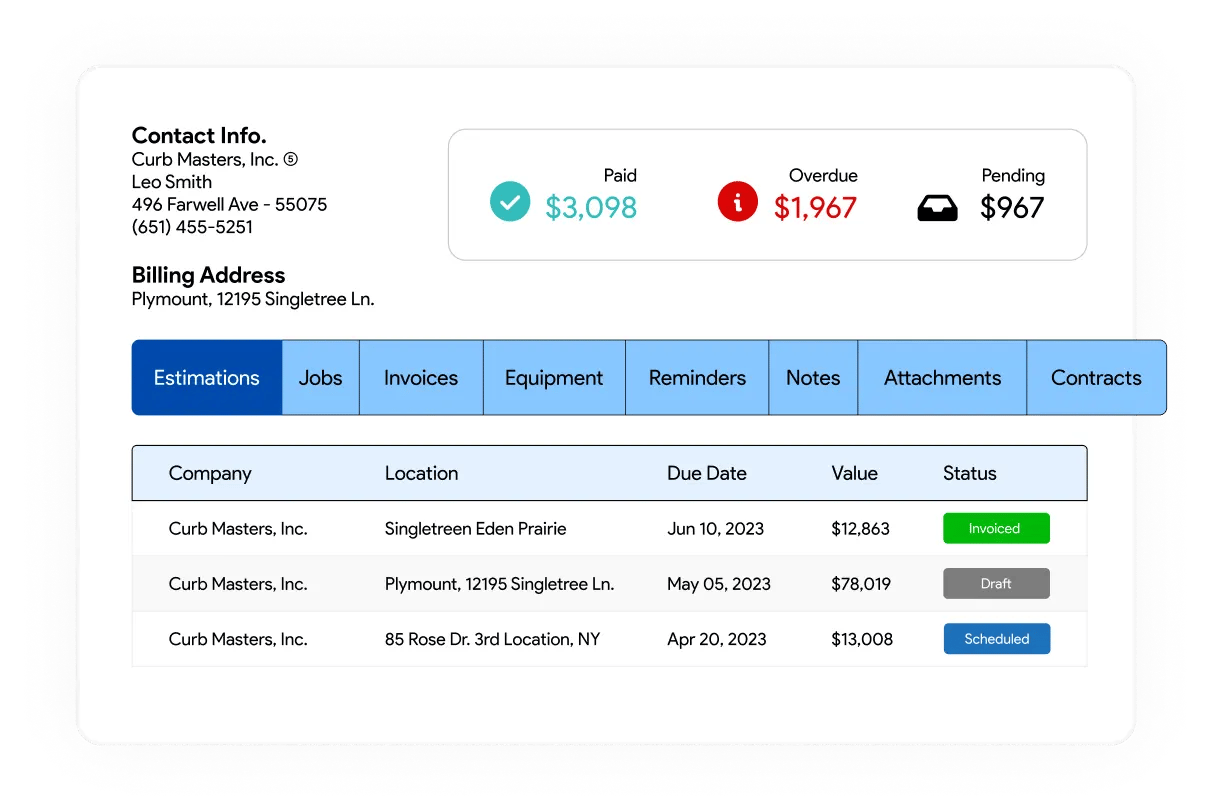 Manage your customers like a pro.
Know your customer status by setting up and applying customized tags for each of them.
Create notifications for office users by simply adding pop-up reminders at login, for essential things like jobs on hold.

Create a geofence around any address using the software, or create manual geofences for complex sites.
Try IndusTrack - a complete software for snow businesses with integrated fleet and asset tracking features.
Provide a service experience that keeps your customers coming back winter after winter.
Organize records for subcontractors.
Track time on-site for your subcontractors using our Mobile App.
Separate customers based on subcontractors so they can see only the accounts assigned to them.
Each time the subcontractor visits the site, geolocation will be tagged for verification.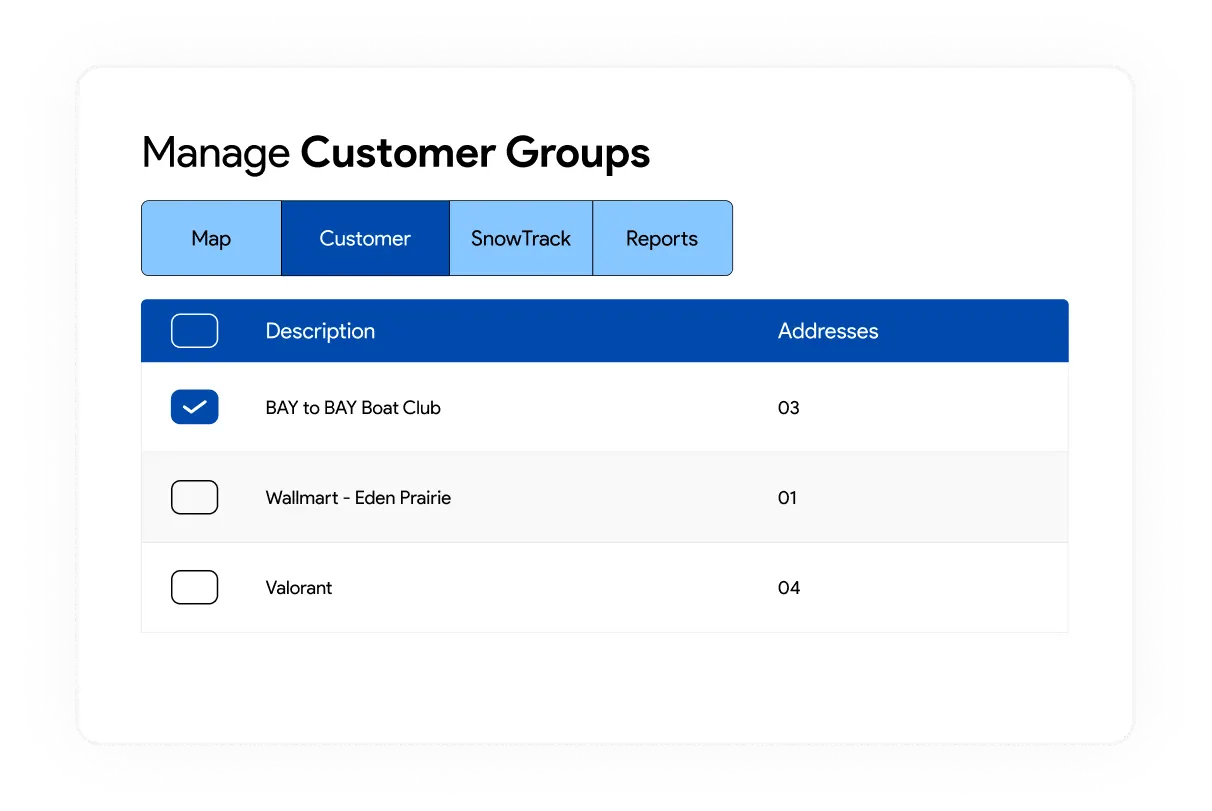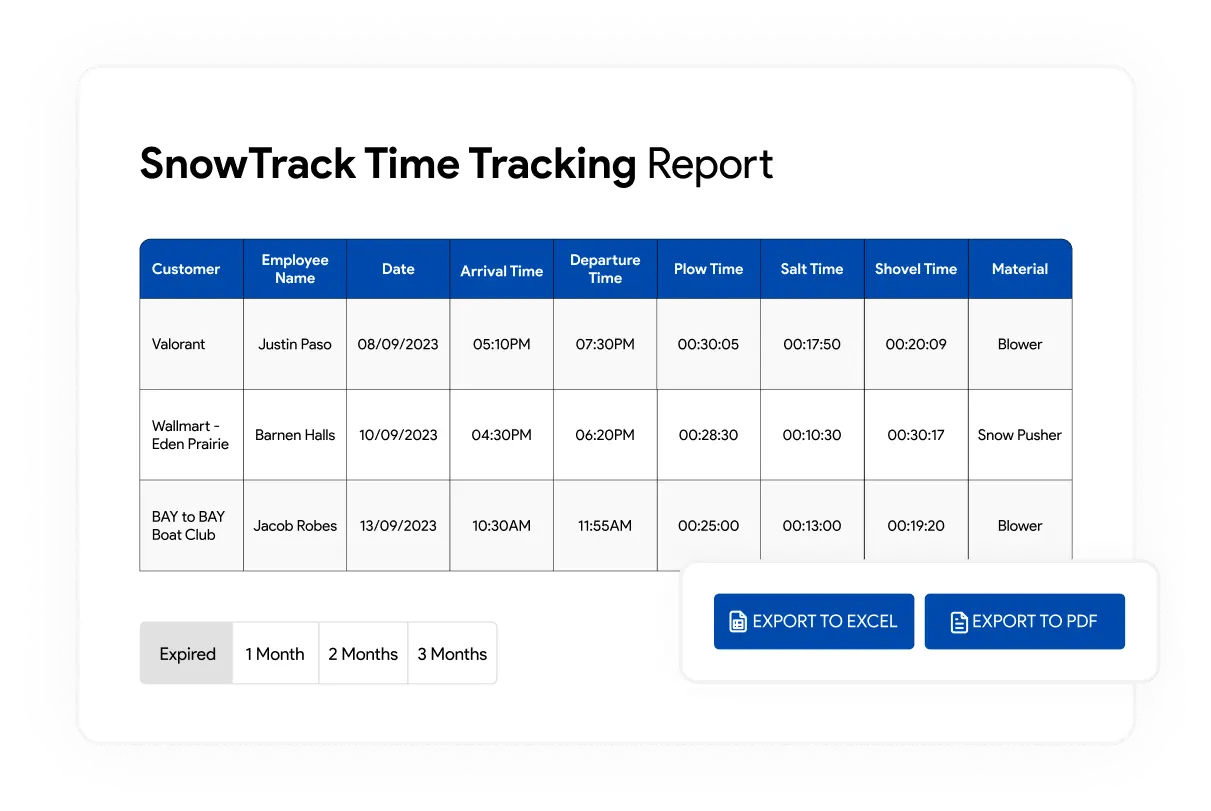 Track performance with insightful reports.
Run reports for crew times on site with their location for easy billing.
View the number of visits and track material usage for each customer.
Reduce invoice errors and handle customer disputes by having pictures and notes, all in one place.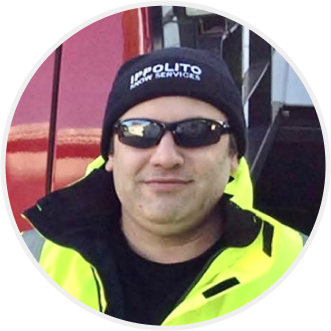 "IndusTrack has already paid for itself in the 1st year. We had a customer disputing if we took care of a property in their portfolio that was an empty lot and sidewalks waiting for development. An adjacent business claimed that he took care of the plowing for most of the season and that they shouldn't pay us. I ran the report, set up a meeting with the customer, and they are now paying the total invoice for the season which was $11,300."
Frank Ippolito, Ippolito Snow Services
Less Hassle, More Profit.
Are you ready to get a 10:1 return on investment?